Podcast from the
Richard Nixon Library and Foundation
CAPTURED
Shot Down In Vietnam
50 years ago, 591 American prisoners of war were saved from North Vietnam. Hear their stories like never before.
Put Yourself in the Action
About CAPTURED
During the Vietnam War, hundreds of American aviators were shot down, imprisoned, tortured, and beaten, experiencing the harshest conditions imaginable. For as many as eight long years, the prisoners of war (POWs) stayed true to their mission and survived behind bars. They communicated through codes and raps on prison walls. They were unbelievably brave and resisted enemy propaganda. Their families knew little of their fate.

50 years ago, the US government saved 591 of those POWs from North Vietnamese captivity. Now, hear their personal and intimate stories like never before, from the dramatic moment of being shot down to the tearful family reunion. CAPTURED features newly re-surfaced recordings from Presidents Richard Nixon and Lyndon B Johnson's oval offices. Broadcast veteran Tyler Russell McCusker conducts original interviews with 85-year-old Commander Everett Alvarez Jr., the first American shot down, 91-year-old Captain Eugene "Red" McDaniel, POW families, authors, and historians.

Put yourself into the action with hundreds of historically-accurate sound effects and scene-setting original music compositions that create an immersive, enthralling soundscape. This new podcast from the Richard Nixon Presidential Library and Foundation is a compelling and powerful exploration of the human cost of war and the resilience of the American spirit.
Sponsored By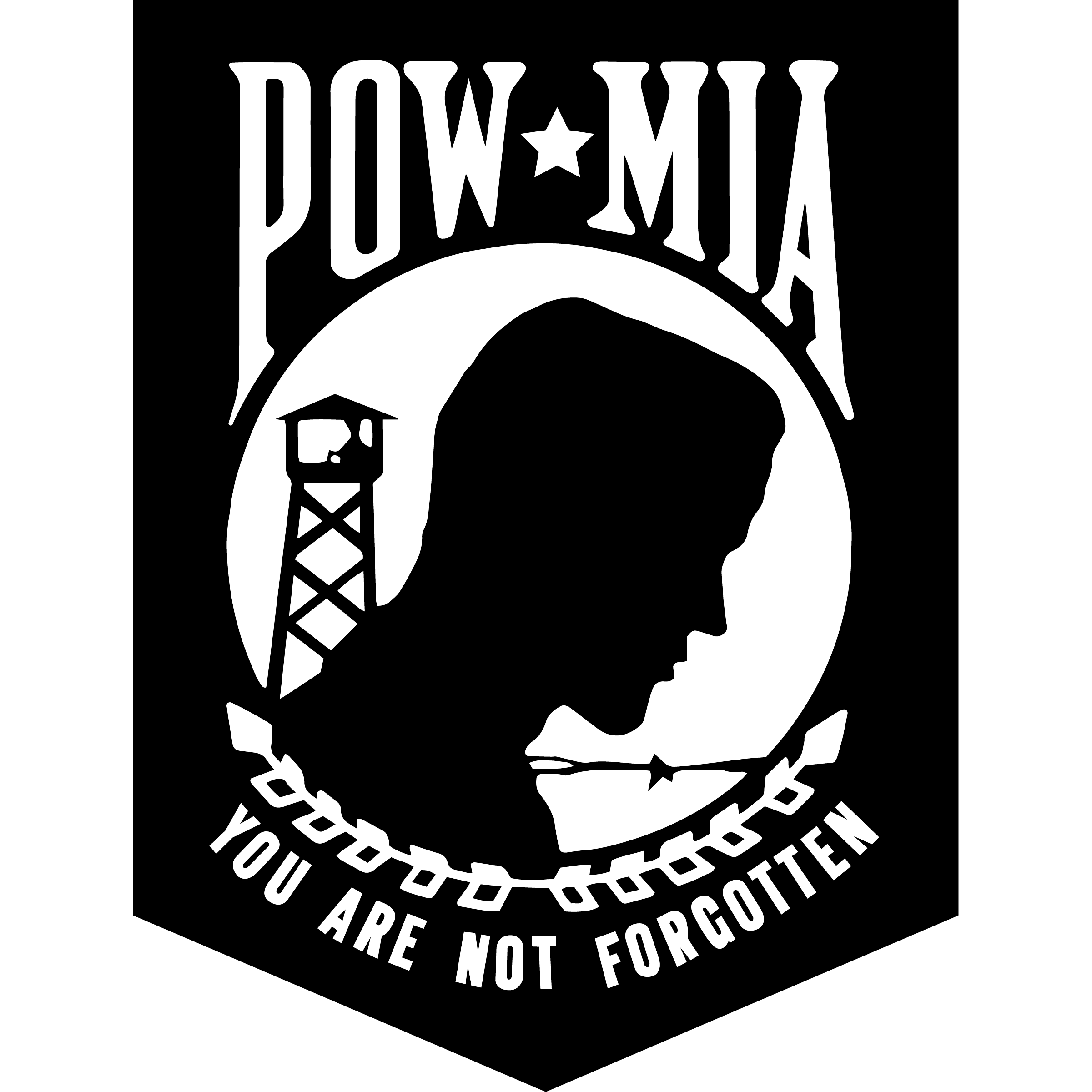 in Honor of Ross Perot Sr.
---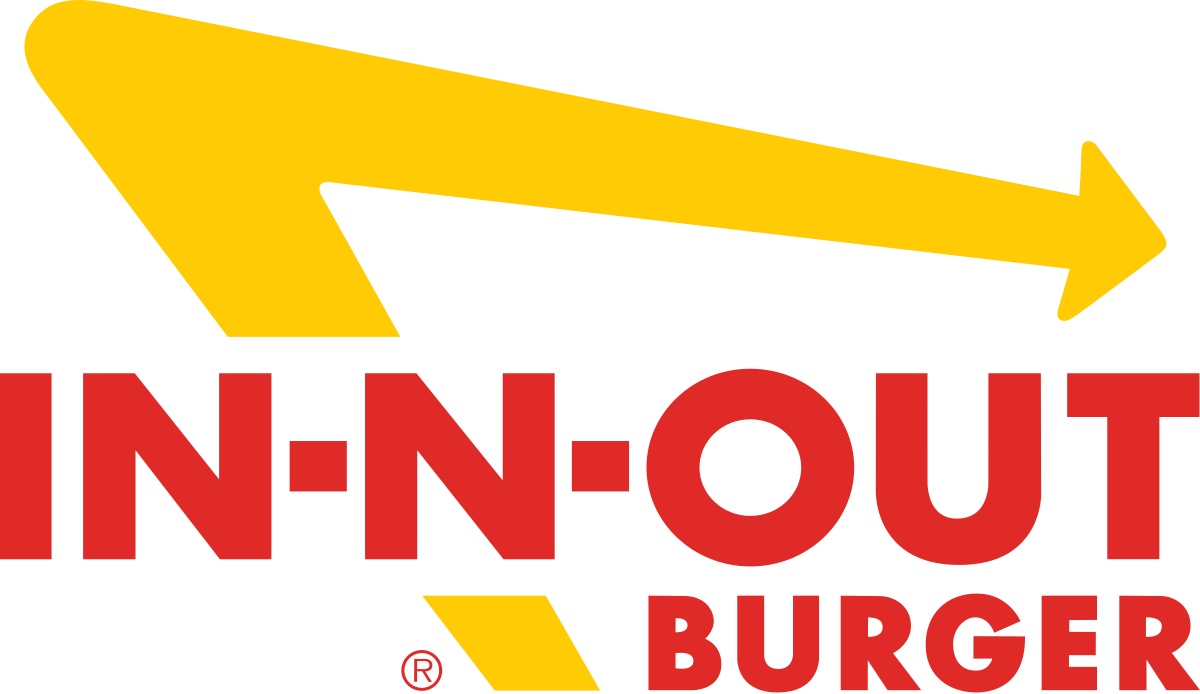 Original Interviews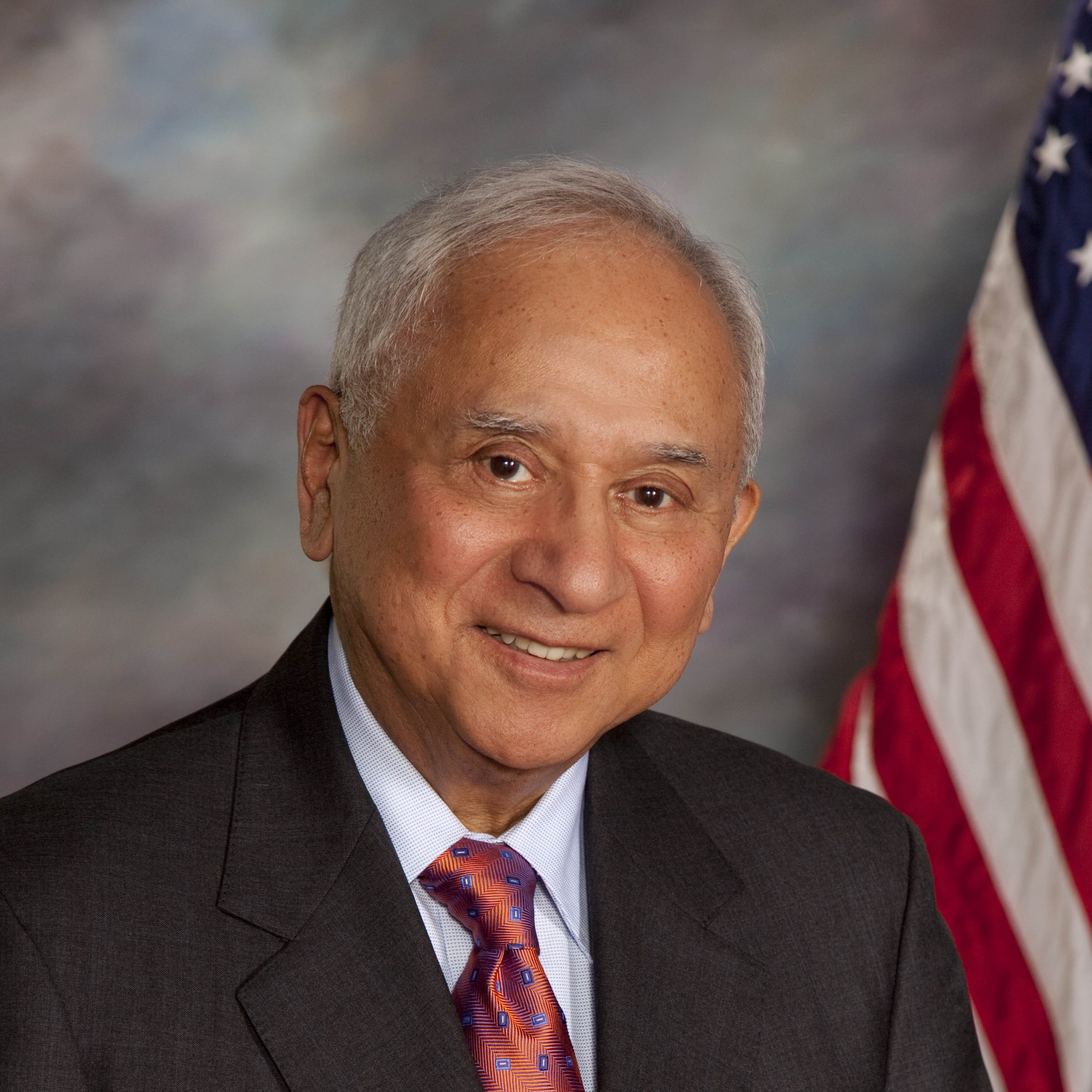 U.S. Navy Commander
Everett Alvarez, Jr.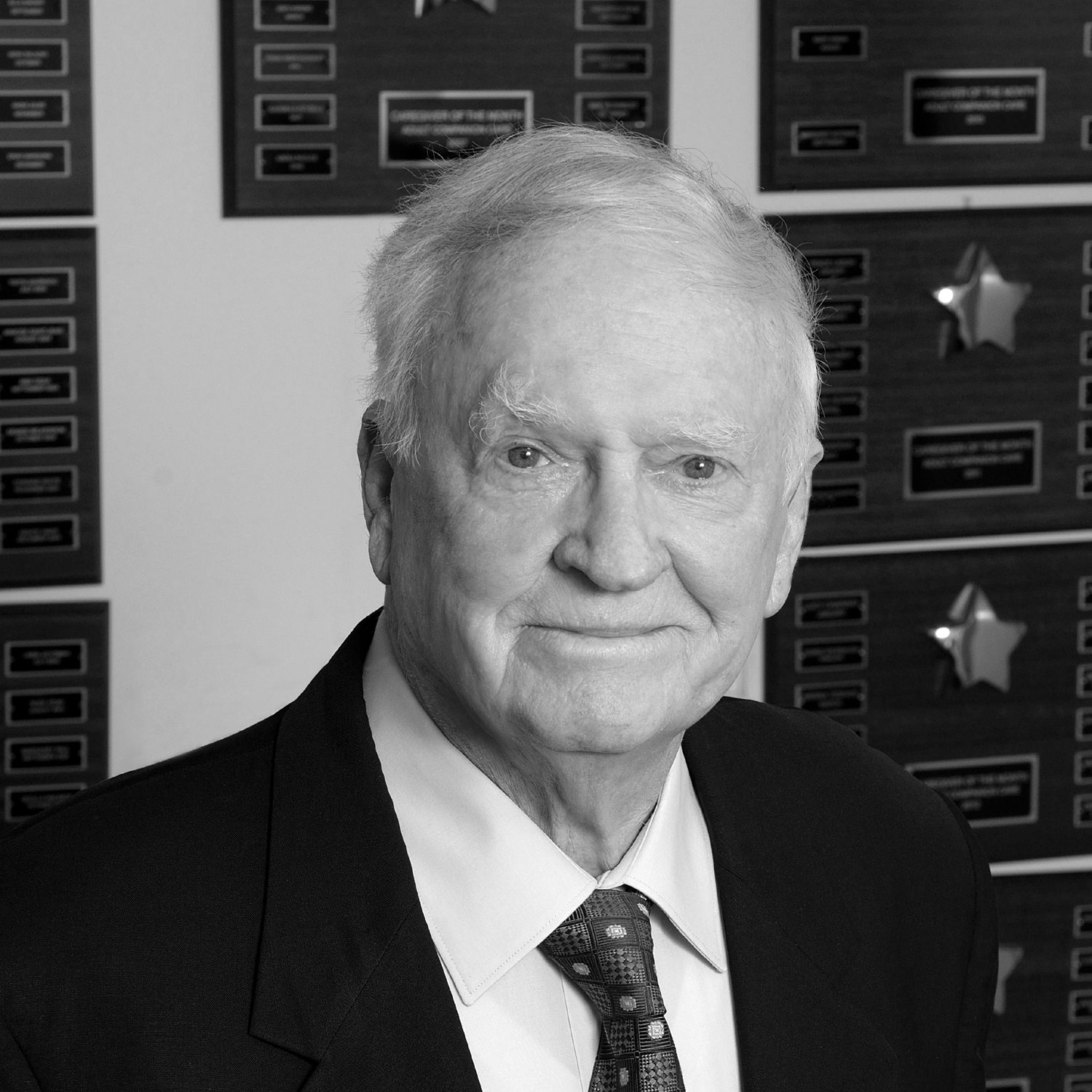 U.S. Navy Captain
Eugene "Red" McDaniel
Apple Podcasts
Beautiful, considering.
I laughed, I cried and got goosebumps. I'm a 65 year old women who was young during this war, though, I remember it vividly. To hear it in this way was so compelling and I'm so in awe of these men who endured such pain. You are all truly heroes and I hope all who didn't survive it are resting in peace with my love and respect. This podcast was incredible and beautifully done. Thank you for bringing it to us.
Apple Podcasts
A story well told
This is an incredible story that masterfully combines shocking witness accounts, historic audio, suspenseful narrative, and dramatic effects. I've learned so much about this time in history, and I can't get over the strength and courage these POW's demonstrated. Have a listen and be sure to thank the veterans in your life.
Apple Podcasts
Highly Immersive
A jewel of a professionaly produced podcast overshadowed only by the content and personal recollections of those that lived through it. Also highly reccomended is a visit to the special CAPTURED exhibit at the Richard Nixon Presidential Library in Yorba Linda,CA
Apple Podcasts
10/10 Recommend
This podcast is phenomenal. Listening to the Vietnam POWs tell their stories is an eye opening experience as to what they endured. Their stories deserve to be heard and this podcast does them justice. From the interview questions to the scoring and audio used, everything about this podcast is perfect.
Apple Podcasts
Stories of Heroes
Most historical podcasts are difficult to follow but this series is captivating and will leave you in awe of these brave men. The POWs are heroes and this podcast amplifies their important stories in a way that hasn't been done before.
Apple Podcasts
Captivating!
From the first minute of the first episode, I was hooked. Tales are riveting and the storytelling is compelling. Sound quality is best I've ever heard. Well done!
Produced By
Foundwave Productions
The Richard Nixon Foundation has teamed up with Foundwave, creators of dozens of successful podcasts in various genres. Foundwave was founded by Tyler Russell McCusker, "40 Under 40" from Podcast Magazine, who also serves as narrator of CAPTURED.