About Our
Podcast
Trane is the most popular podcast network in North America. We've been nominated to 23 Poddy awards and our creators are best in class.
All Episodes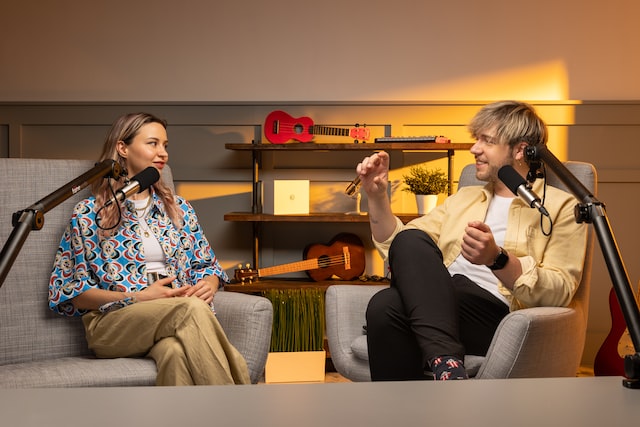 The Only Podcast I Want To Listen To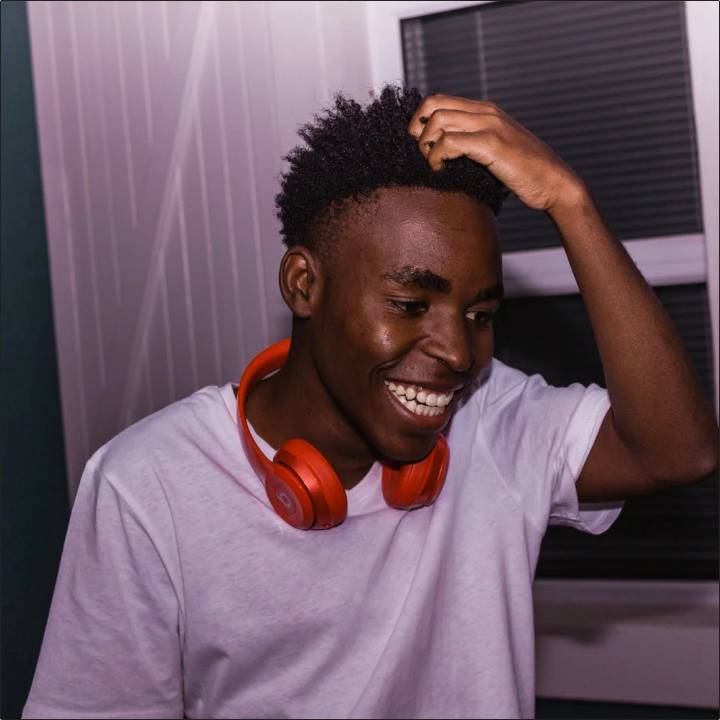 "
Recent Episodes
Featured award-winning podcasts
Our Team
This is brought to you by these awesome people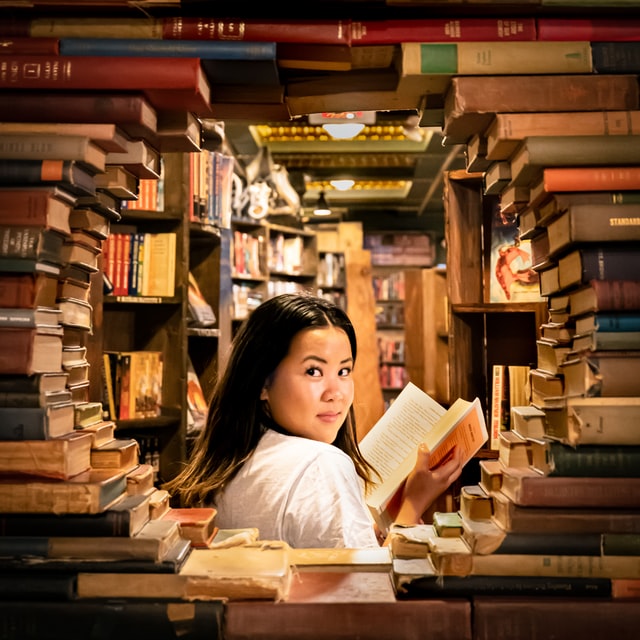 Billy Graham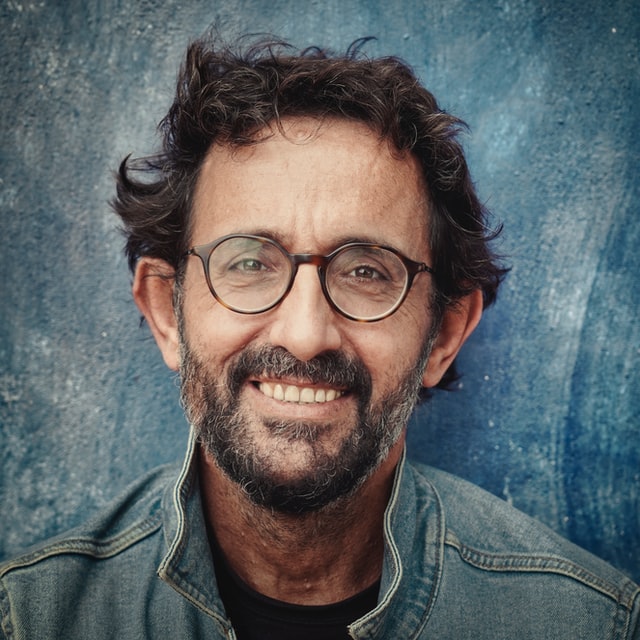 Charlie Brandt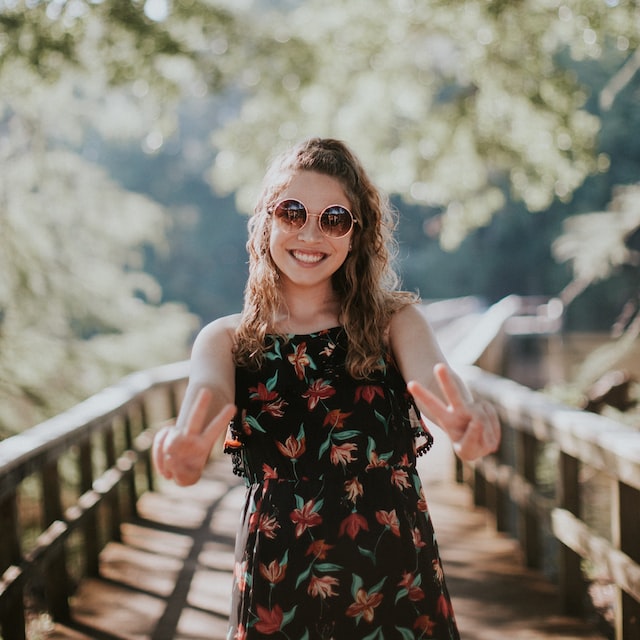 Emma Jones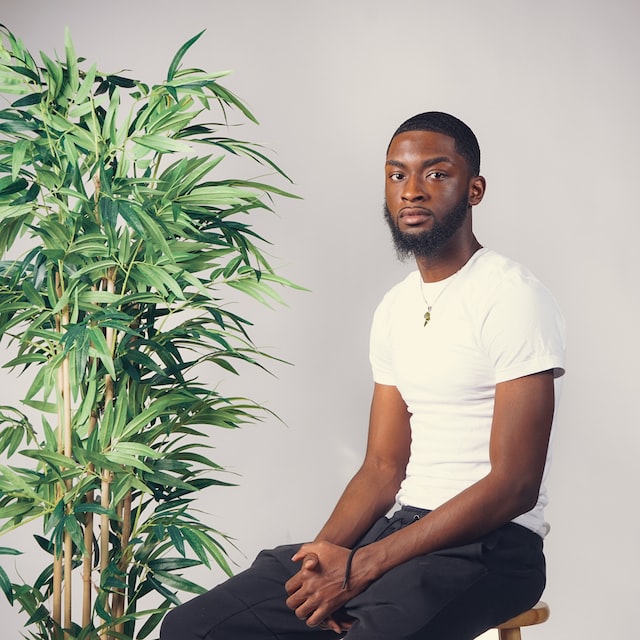 James Parker
Reviews
What the people say about us
Apple Podcasts
Beautiful, considering.
I laughed, I cried and got goosebumps. I'm a 65 year old women who was young during this war, though, I remember it vividly. To hear it in this way was so compelling and I'm so in awe of these men who endured such pain. You are all truly heroes and I hope all who didn't survive it are resting in peace with my love and respect. This podcast was incredible and beautifully done. Thank you for bringing it to us.
Apple Podcasts
A story well told
This is an incredible story that masterfully combines shocking witness accounts, historic audio, suspenseful narrative, and dramatic effects. I've learned so much about this time in history, and I can't get over the strength and courage these POW's demonstrated. Have a listen and be sure to thank the veterans in your life.
Apple Podcasts
Highly Immersive
A jewel of a professionaly produced podcast overshadowed only by the content and personal recollections of those that lived through it. Also highly reccomended is a visit to the special CAPTURED exhibit at the Richard Nixon Presidential Library in Yorba Linda,CA
Latest Video
Follow our live streaming events
Join the Party
Our community is what drives us forward. We couldn't have done it without your support! We work hard to produce the best content we possible can.
Subscribe Now