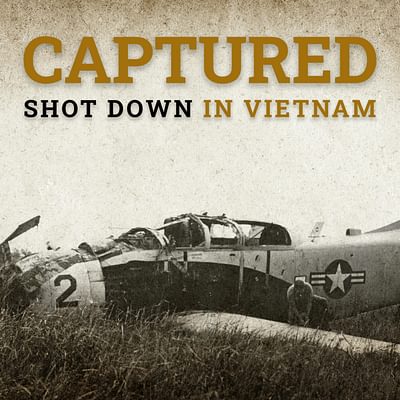 Recorded live at the Richard Nixon Presidential Library and Museum's 50th-Anniversary Reunion for former Vietnam War POWs in May 2023, Sid Stockdale, one of Vice Admiral Jim and League of Wives co-founder Sybil Stockdale's four sons, joins Tyler to discuss what he remembers of his parents' critical ...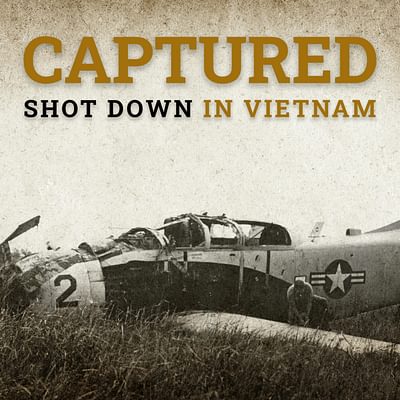 The finale of our story brings us to December 1972, as President Richard Nixon's administration strives to bring an end to the stalemate in peace negotiations with the North Vietnamese. In this episode, we'll hear how Operation Homecoming came to bring 591 POWs home in February of 1973, 8.5 long yea...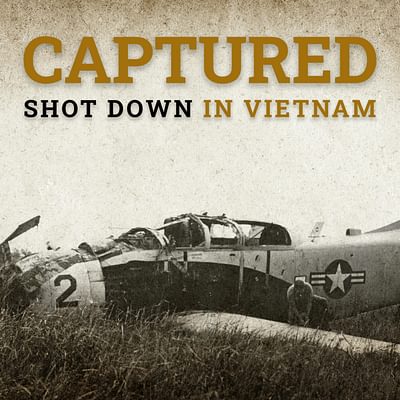 In November of 1970, fifty-six U.S. Special Forces soldiers executed the most ambitious rescue mission of the Vietnam War, raiding a North Vietnamese prison camp known as "Son Tay," just outside of Hanoi. In this episode, we hear from Terry Buckler, the youngest of the Son Tay Raiders. At the time, ...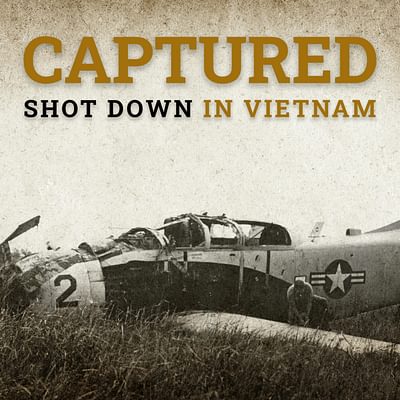 In Part 2 of our two-part focus on the League of Wives, we examine how exactly this courageous band of women was able to organize under Sybil Stockdale and make a significant impact on the return of their lost men. We rejoin Andrea Rander, wife of Chief Warrant Officer Donald Rander, and Pat Mearns,...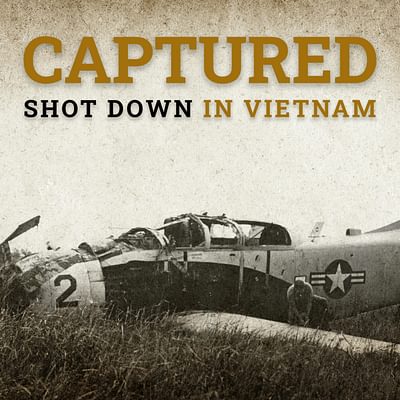 In Part 1 of our two-part focus on the League of Wives, we are introduced to Andrea Rander and Pat Mearns, each young mothers to two girls when their husbands were shot down in North Vietnam. Guided by expert historian and author Heath Hardage Lee, we set the scene for the League's formation by trac...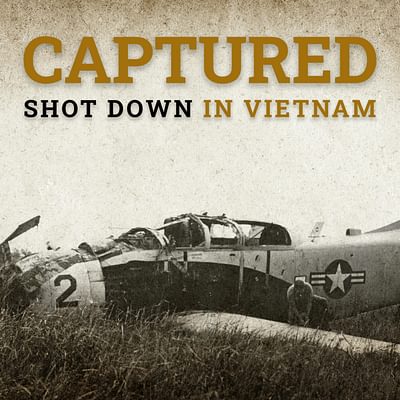 In this special episode, we depart from our central narrative and turn our attention to Washington D.C., where Presidents Lyndon B. Johnson & Richard Nixon were making a crucial impact on the treatment and release of the hundreds of American prisoners of war who were being brutally mistreated in Nor...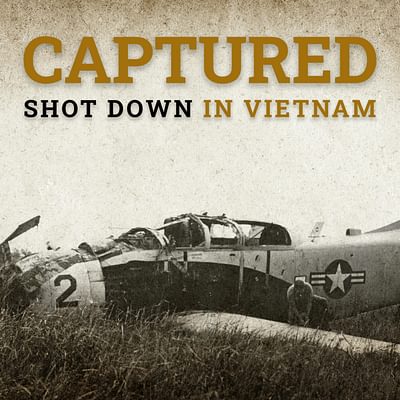 Mike McDaniel was nine years old when his father, Capt. Red McDaniel, was shot down and captured in the jungles of North Vietnam on May 19, 1967. It would be three long years until he and the rest of the clan heard any further news on the status of their patriarch. Meanwhile, Everett hinged his opti...